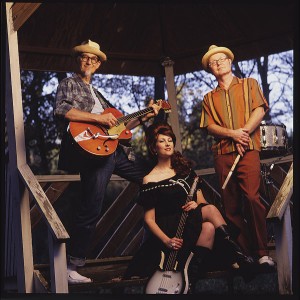 * WE DO NOT MAIL TICKETS. Tickets can be picked up at Sig's Lagoon – next door to the Continental Club.
*Ticket price is $20.00 + $3.00 service charge.
* Tickets are non-refundable.
* Present your ticket at NATACHEE'S SUPPER N' PUNCH for 10% OFF an ENTREE the evening of the show!
* 21 and up ONLY!
* If you have any questions, please call 713.533.9525.